Product-centered marketing
Product-centered marketing is based on the idea that you create products that customers need.

Focused on the brand itself, this type of marketing is based on the DNA of the brand's positioning in the minds of consumers.

Customer-centric marketing
This is a marketing strategy that aligns product development with current customer needs.
Marketing Techniques
E-marketing
Given customers' needs have to be aligned with the latest digitalisation trends, digital marketing has become more than just an asset for companies. It is now a vital feature in any business! Also known as e-marketing, it refers to all trade practices used on digital channels and media. In any case, it is worth just as much as any renwoned marketing strategy as it is inspired by traditional methods.
Accordingly, the best-known e-marketing methods include e-mail marketing, content marketing, inbound marketing, marketing automation, SEM (Search Engine Marketing), SMM (Social Media Marketing), web analytics, display, etc. Make every customer experience better with Kameleoon. When smartly used, these techniques can be used to promote a website, boost traffic, generate leads, appeal to prospects, create a community around a brand, etc.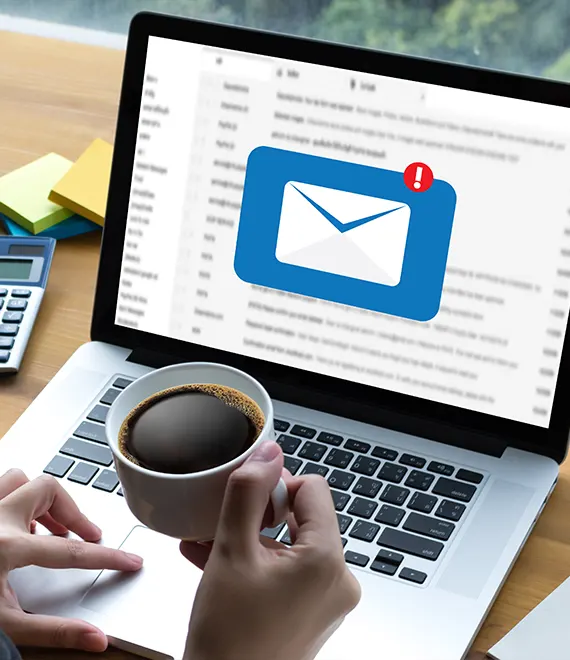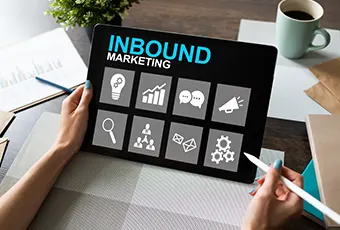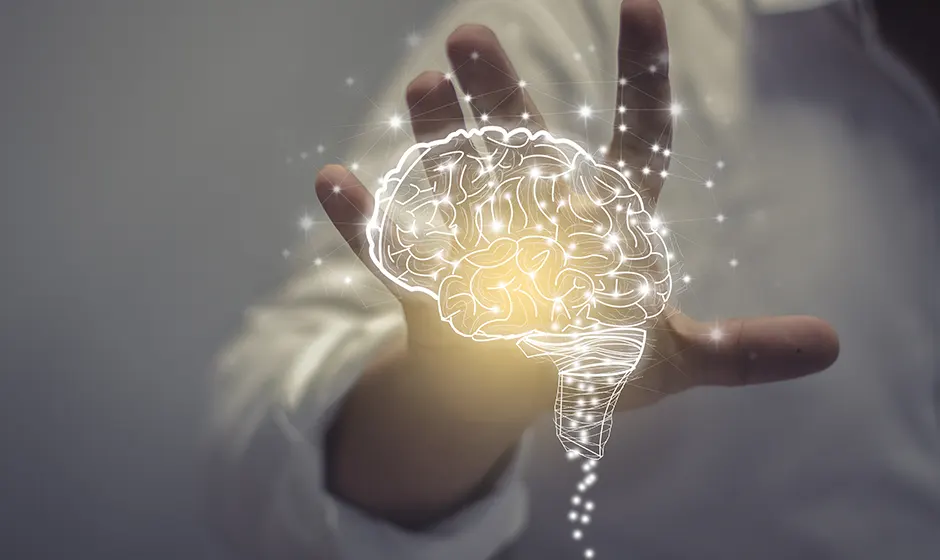 Sensory marketing
This marketing allows you to convey a message that is designed to be felt.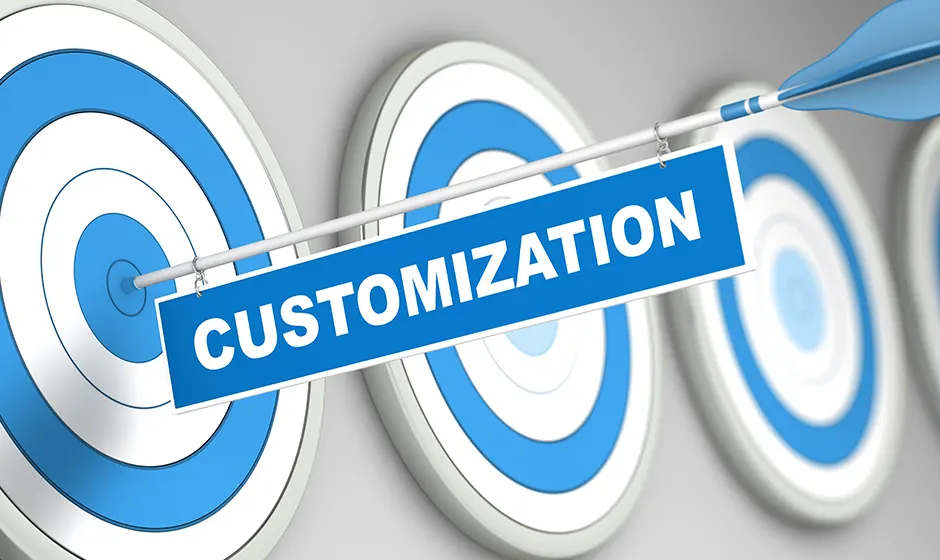 Product customization
One-to-one marketing, i.e. individualisation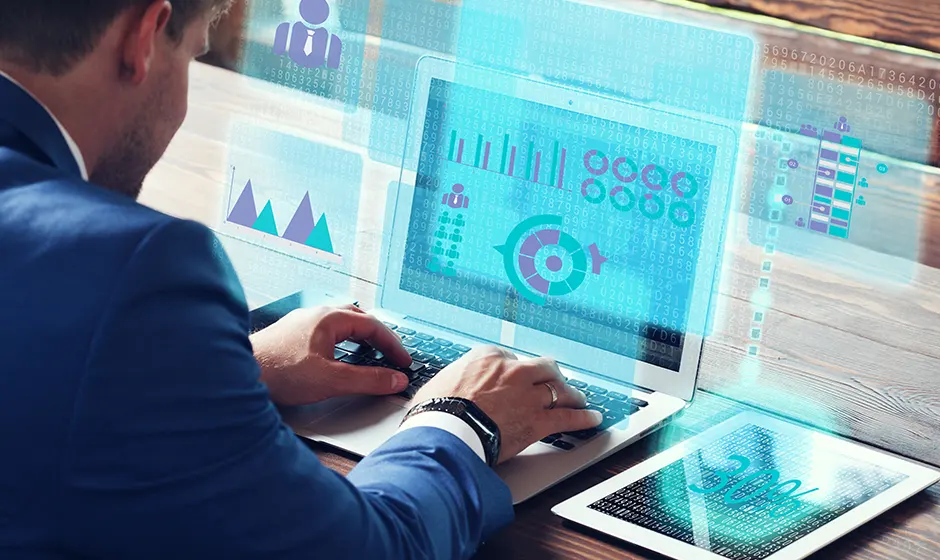 Interactive & dynamic screens
Combining displaying and innovation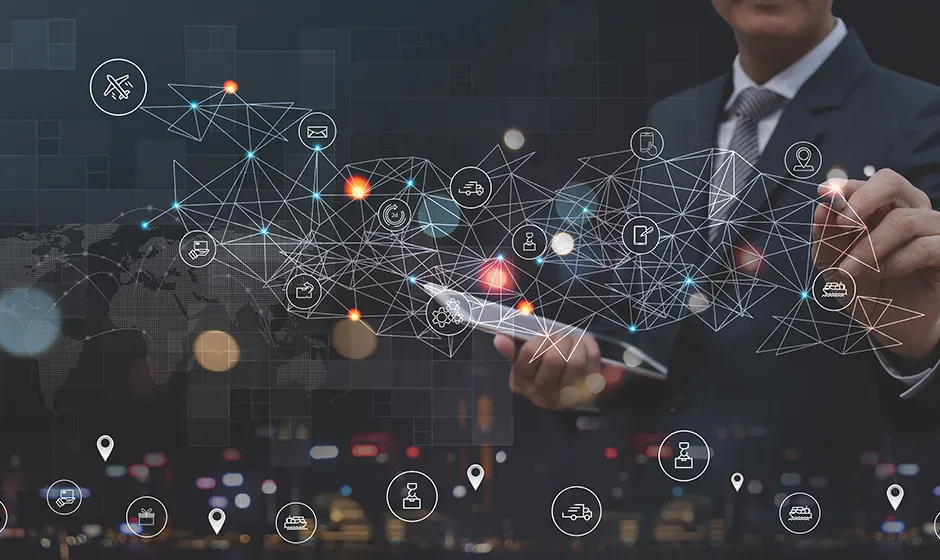 Smart distribution
Vending machines combined with artificial intelligence (AI)
Being major players in a company's e-reputation and pillars of social influence marketing and therefore of viral marketing, influencers are now considered to be the real "superheroes" of the Internet. From reality show starlets to bloggers, professional athletes and social network stars, influencers are opinion leaders whose publications are followed and read by a very targeted audience. In addition to the massive audience they are building up, these Internet heroes are distinguished by their high degree of engagement and their strong closeness to their audience. Always at the forefront of developments and trends, they are perceived as experts by their community. They often know perfectly how to talk to their subscribers and will therefore be able to boost an online platform's visibility, improve a company's e-reputation and enable it to reach a wider target. More details on b2bwebconsultants.co.uk.
Digital marketing: the latest news
E-MARKETING IS EVOLVING THROUGH INNOVATIVE PRACTICES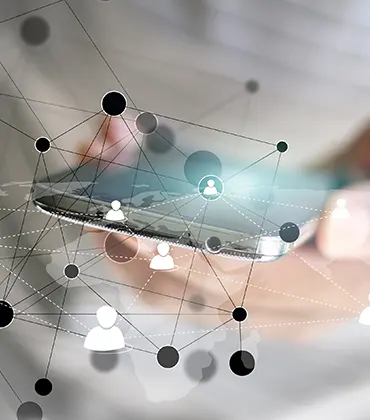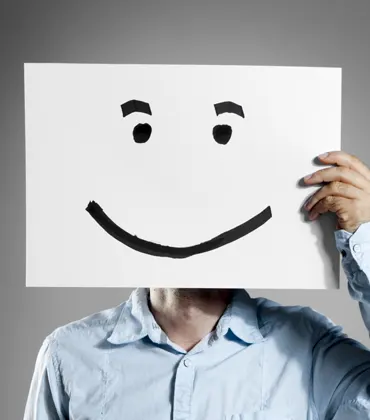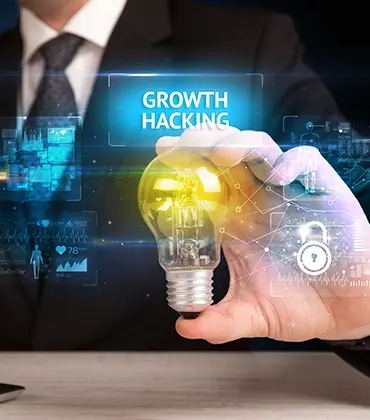 A marketing technique based on using the street and public places to promote a product, service or event.
A marketing method based on a narrative structure of speech similar to that of stories and tales.
M-marketing or mobile marketing is a set of methods aimed at people on the move.